Kimia Sabz Moghan
Kimia Sabz Moghan Company (KSMC), is one of the well-known trustable importer and distributor of agrochemicals including fertilizers and pesticides in Iran, which was founded in 2010. The company is the exclusive agency of different reputable American, European and Asian companies that have brilliant records in production of fertilizers.
KSMC is the partner of global manufacturer and exclusive representative of Metropol Kimya Company of Turkey, Stoller Company of USA, Neufarm Company of German and United Agricultural Services of America Inc. in Iran.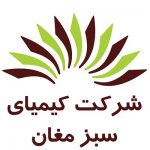 Vision
- Improving the health of the food through the import and distribution of quality agricultural products
- Increasing and maintaining the company's specialized knowledge through continuous research and development (R & D)
- Emphasis on company commitment to customers
Values
- Developing a culture of learning, innovation, creativity, continuous improvement, teamwork and participation.
- Alignment and coordination of the organization goals with personal goals of the staff for balancing work and family, so as to provide the employee's satisfaction and loyalty.
- Legalism; we regard administering national and international laws related to our mission and the performance of the company as an infrastructural value.
Goals
- Satisfaction of customers based on product quality and good performance of services
- Employees satisfaction based on financing, job stability, social character and individual excellence
- Established brand as a premium brand in the field of key products
Mission
Promoting quantity, quality and variety of agricultural products
Certificates and Licenses
Board of Directors of Kimia Sabz Moghan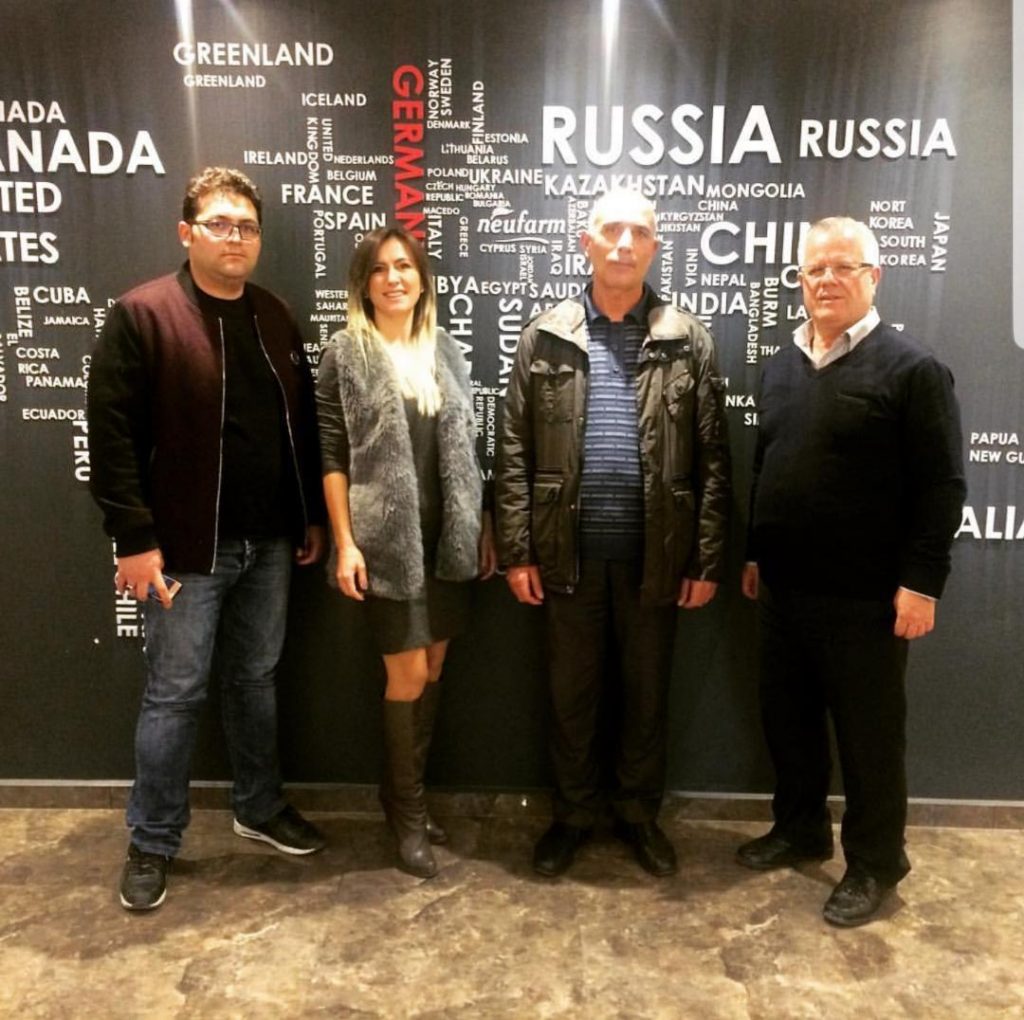 Chairman: Sajjad Agahi Giglou
Vice Chairman: Hamed Feizizadeh
Chief Executive Officer: Marhamat Agahi Giglou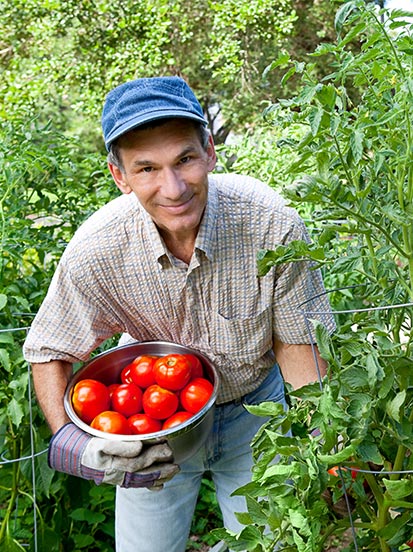 Feel free to contact our experts if you wish
Import and distribution of seeds, fertilizers and chemical pesticides from reputable companies